50/50 cashmere silk blend. Keen to see how this felts up. it's different from the silk merino, not so shiney.
A bit bright in this pic, but a solid blue for a change.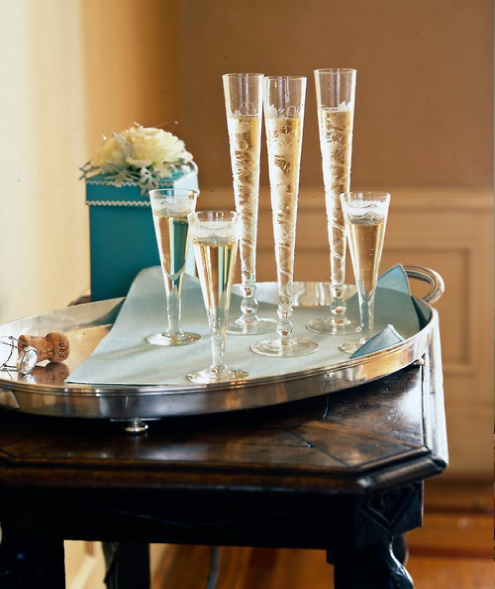 Image from www.littlebluedeer.com
And one I really like- champagne.
all this dyeing is making me tired....
The wood is a piece from Lake St Clair, Tasmania. Silk yarn and ribbon dyed in Mallee. Piece of silk satin in matching colourway. I really love this colour. Winging it's way to Moscow.
Pic from www.mrsamberapple.tumblr.com
Beautiful colours to inspire a new turquoise.
Though, I have to say the rain and lack of light don't make me want to be in the shed.
From 2.bp.blogspot.com for colour inspiration.